A Private Equity, Family Office....
Vesuvius specializes on Venture Capital growth minded ventures
Learn more
Brands & Holdings
About Us
Who is Vesuvius Holdings?
Vesuvius Holdings takes its name from the iconic volcano that shapes the bay of Naples Italy, the hometown of its founder Giuseppe "JP" Piccinini.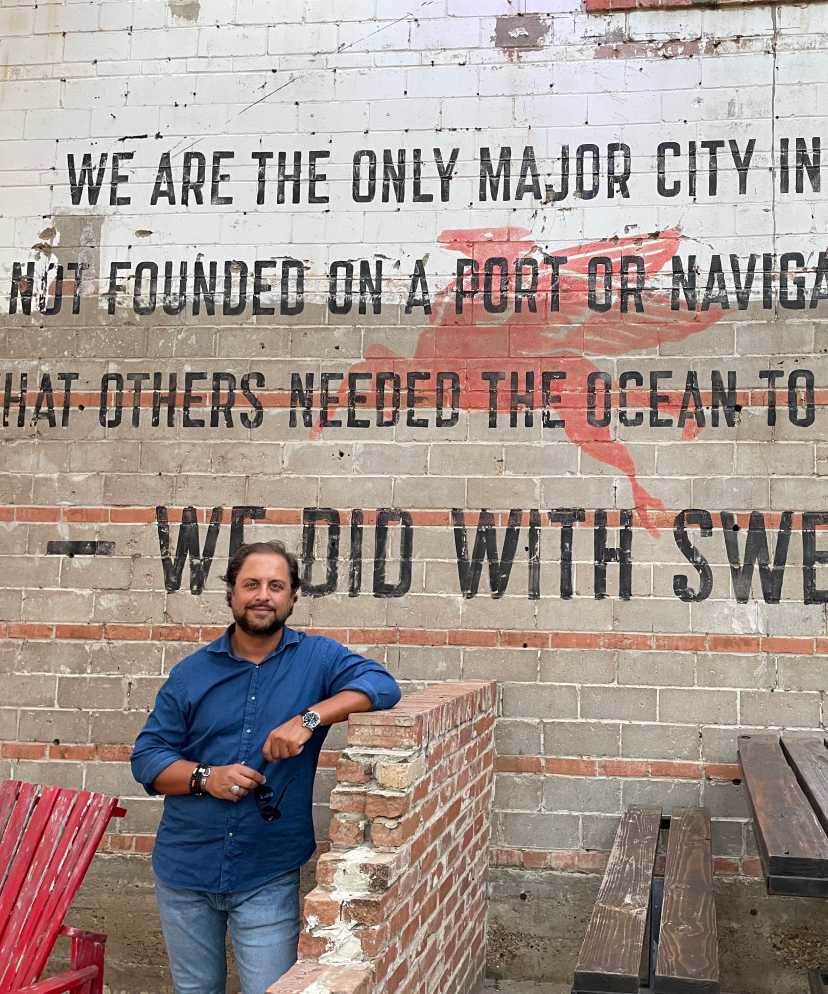 Contact
Vesuvius Holdings
Interested in investing or partnering with Vesuvius?
6136 Frisco Square Blvd,
Suite 400
Frisco, TX 75034
Inquire