We're making our mark and announcing exciting new developments frequently.
About Us
More than just an investment company
Vesuvius Holdings takes its name from the iconic volcano that shapes the bay of Naples Italy, the hometown of its founder Giuseppe "JP" Piccinini.
Vesuvius Holdings pays homage to the fertile soils and imposing presence of Mount Vesuvius, by emulating this on a business front.
Investing in and developing startups who have a solid passion, experienced management team and product, is what makes us different from other venture capitalists.
Vesuvius Holdings role is to fund and cultivate a business team, idea and model. We will mentor and retain a percentage equity ownership of the business with the continued purpose to counsel and grow the venture or help navigate it to a successful exit.
With a wide variety of holdings and successful exits that vary from real estate, commercial and residential development; tech; hospitality and securities, our management team is experienced and well versed in developing a start up and incubating it to successful maturity.
Brands & Holdings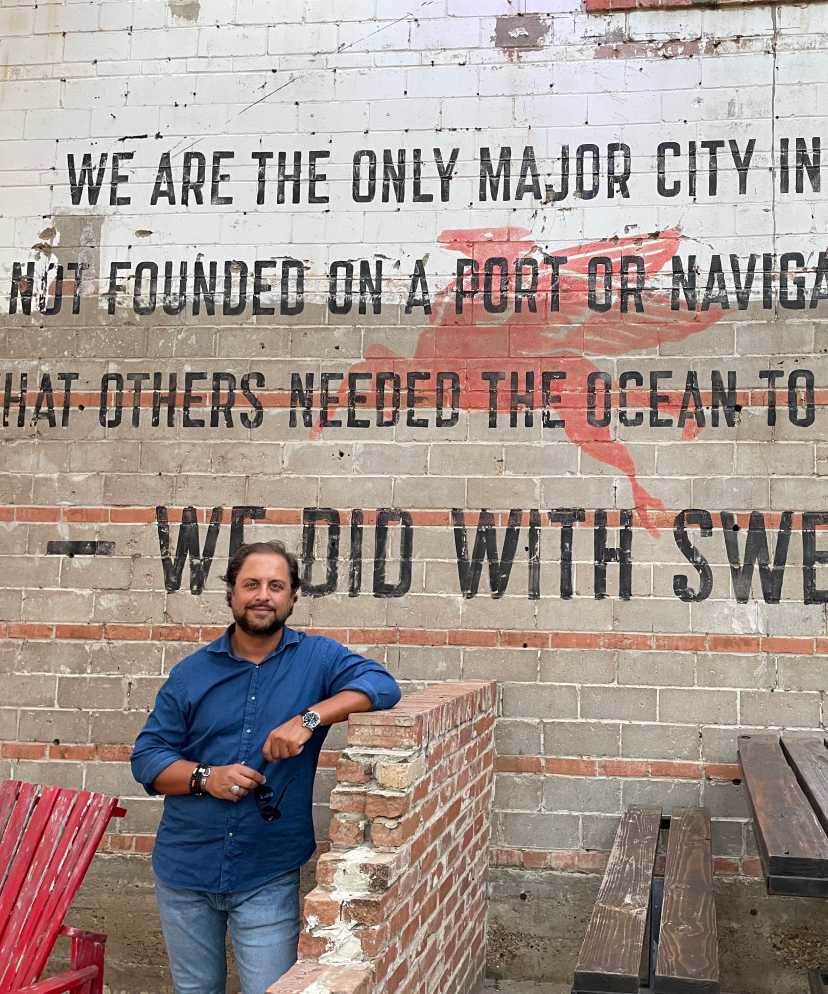 Contact
Vesuvius Holdings
Interested in investing or partnering with Vesuvius?
6136 Frisco Square Blvd,
Suite 400
Frisco, TX 75034
Inquire