Grande Vita
Grande Vita Homes focuses on building quality, timeless homes through a seamless process. We are committed to not only assisting in the purchase of a lot, but we also help design the home. Additionally, we assist future homeowners by helping them secure a loan through our own lending program options. Our desire is to make the entire building experience holistic and efficient.
Visit Website
2.41 acres at Dallas Parkway and Panther Creek Parkway in Frisco, TX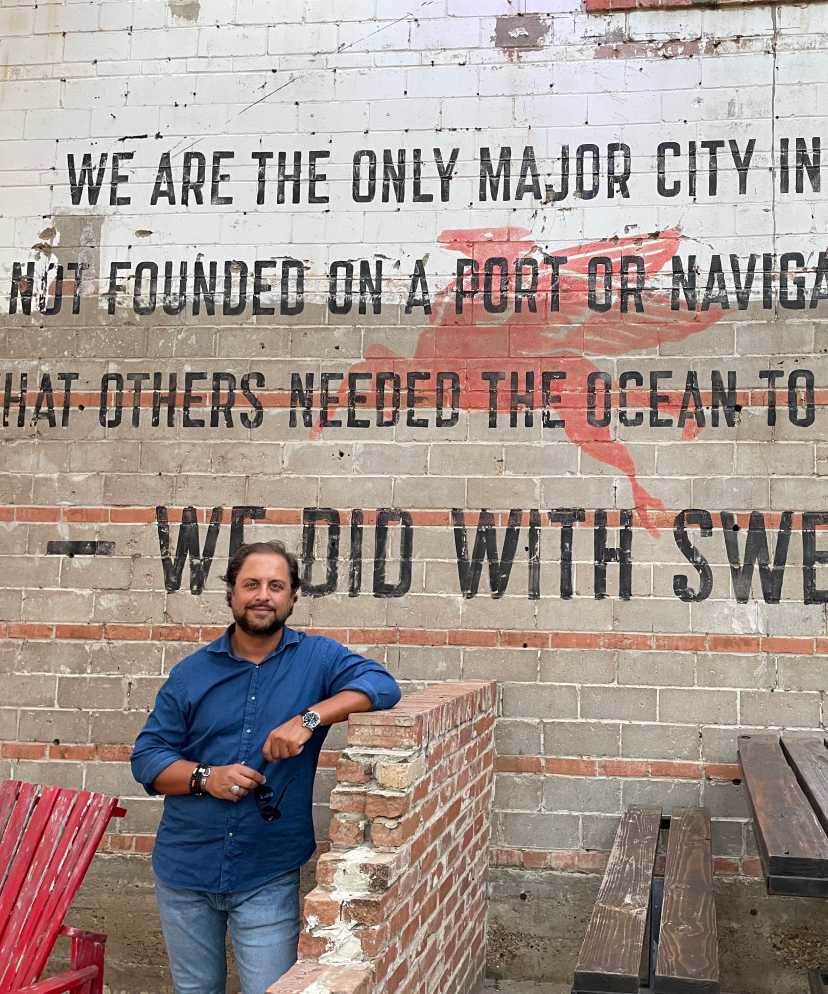 Contact
Vesuvius Holdings
Interested in investing or partnering with Vesuvius?
6136 Frisco Square Blvd,
Suite 400
Frisco, TX 75034
Inquire